Whole System Quality
Whole System Quality is a more holistic approach to quality management that integrates quality planning, quality control, and quality improvement activities across the organization, supported by leadership practices that foster a culture of learning.
Despite major advances in health care, many health care systems around the world are troubled by the same set of quality and safety challenges, including the all too common "reactive quality" approach that does not yield transformational change. 
In contrast, the IHI Whole System Quality approach is more proactive, holistic, and strategic, helping organizations anticipate and mitigate risk and integrate their quality activities. Whole System Quality informs an organization-wide, strategic approach to quality and organizational transformation. 
Whole System Quality is based on three interrelated quality activities — quality planning, quality control, and quality improvement — that allow health systems to develop the structures and capabilities needed to sustainably move toward better meeting customer needs, reliably eliminating quality and safety defects, and building true resilience in the system.
When successfully deployed, Whole System Quality shifts a health care organization from a position in which the quality department comes to the "rescue" when an event occurs, to one that is proactively identifying risk points in real time and mitigating them before an event occurs.
Image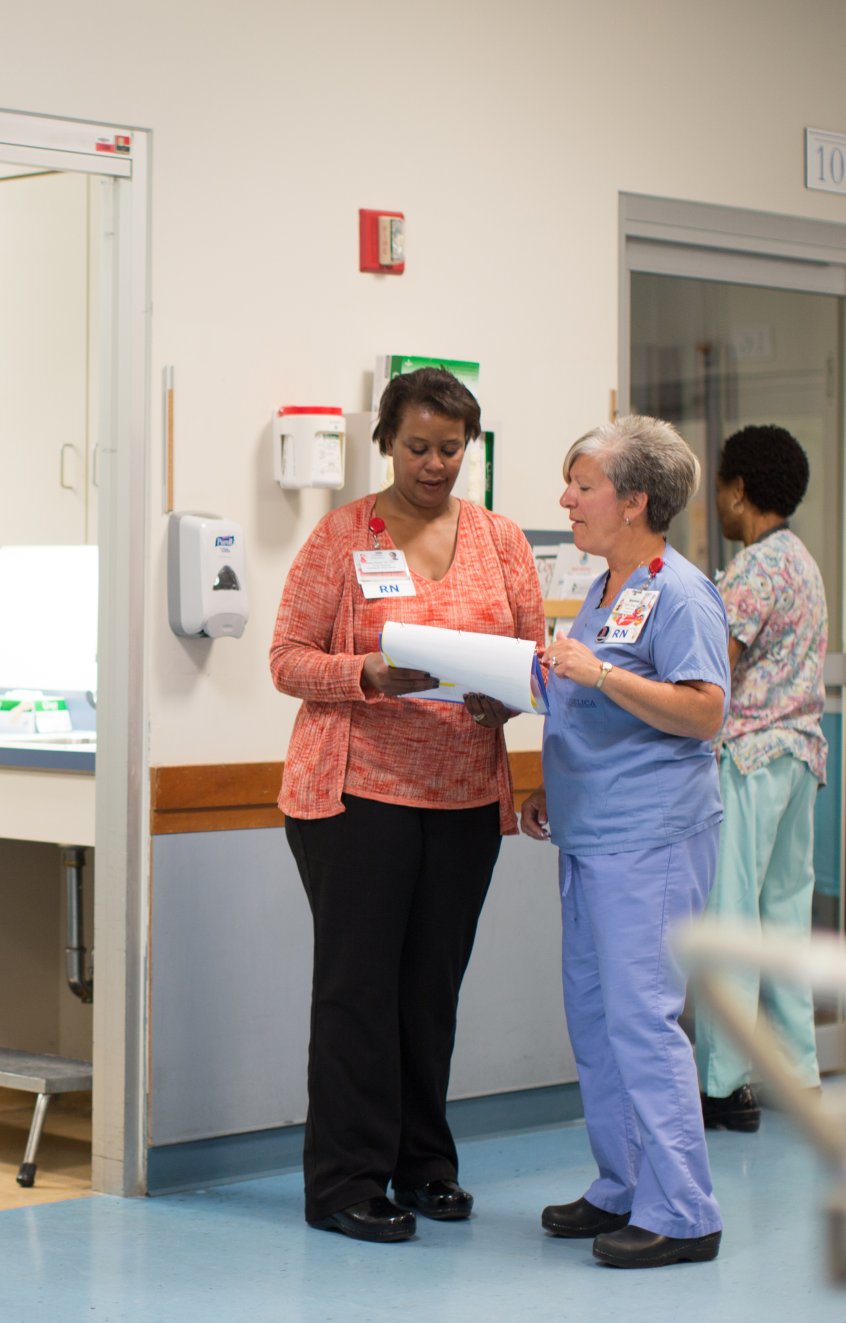 Enhance Your Knowledge and Skills to Improve Whole System Quality
Training and Professional Development
Explore learning opportunities focused on improving Whole System Quality
IHI Open School
Build improvement knowledge and skills with IHI Open School online courses
Image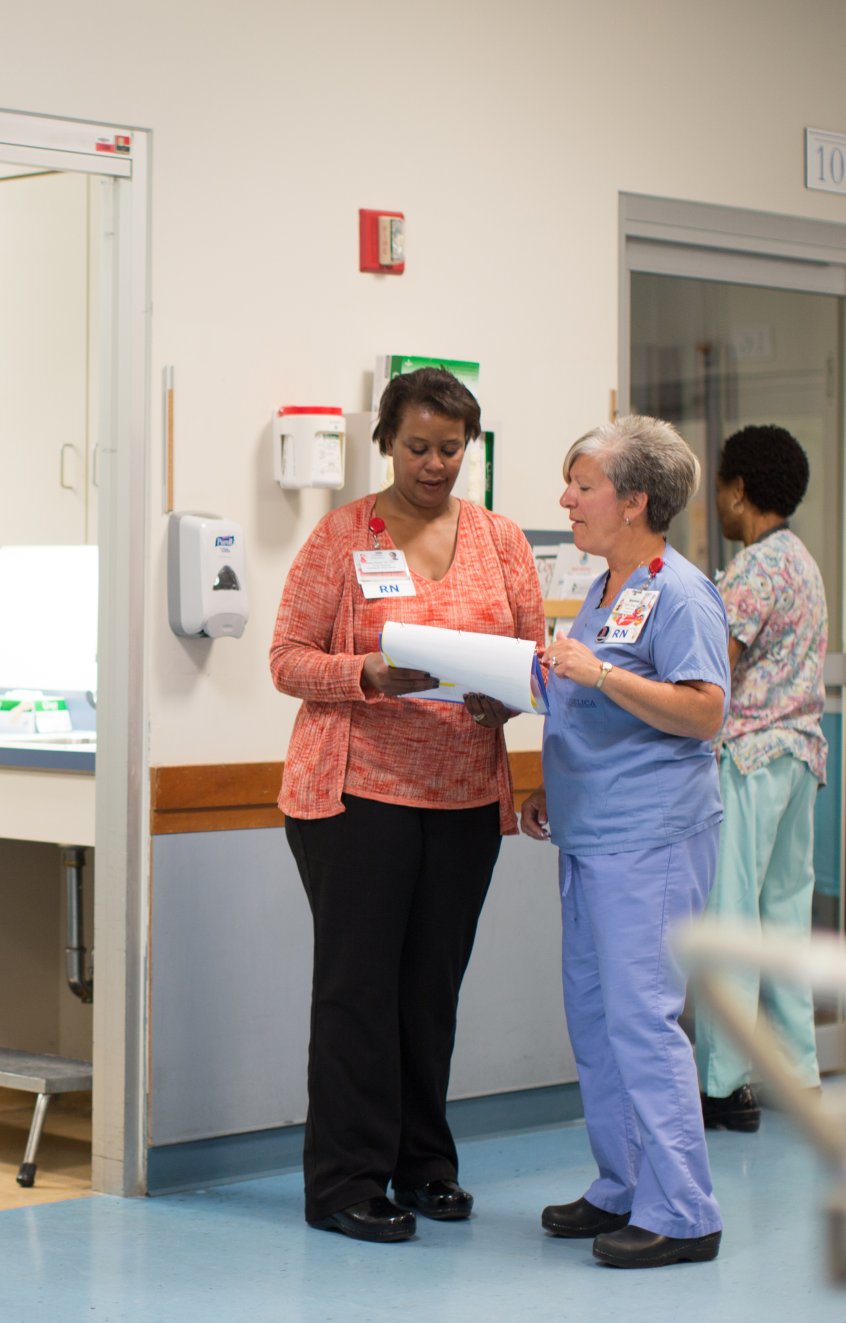 Free Resources and Tools to Improve Whole System Quality
Whole System Quality Resources
Explore tools, white papers, publications, insights, and other resources to support your efforts to improve Whole System Quality
Image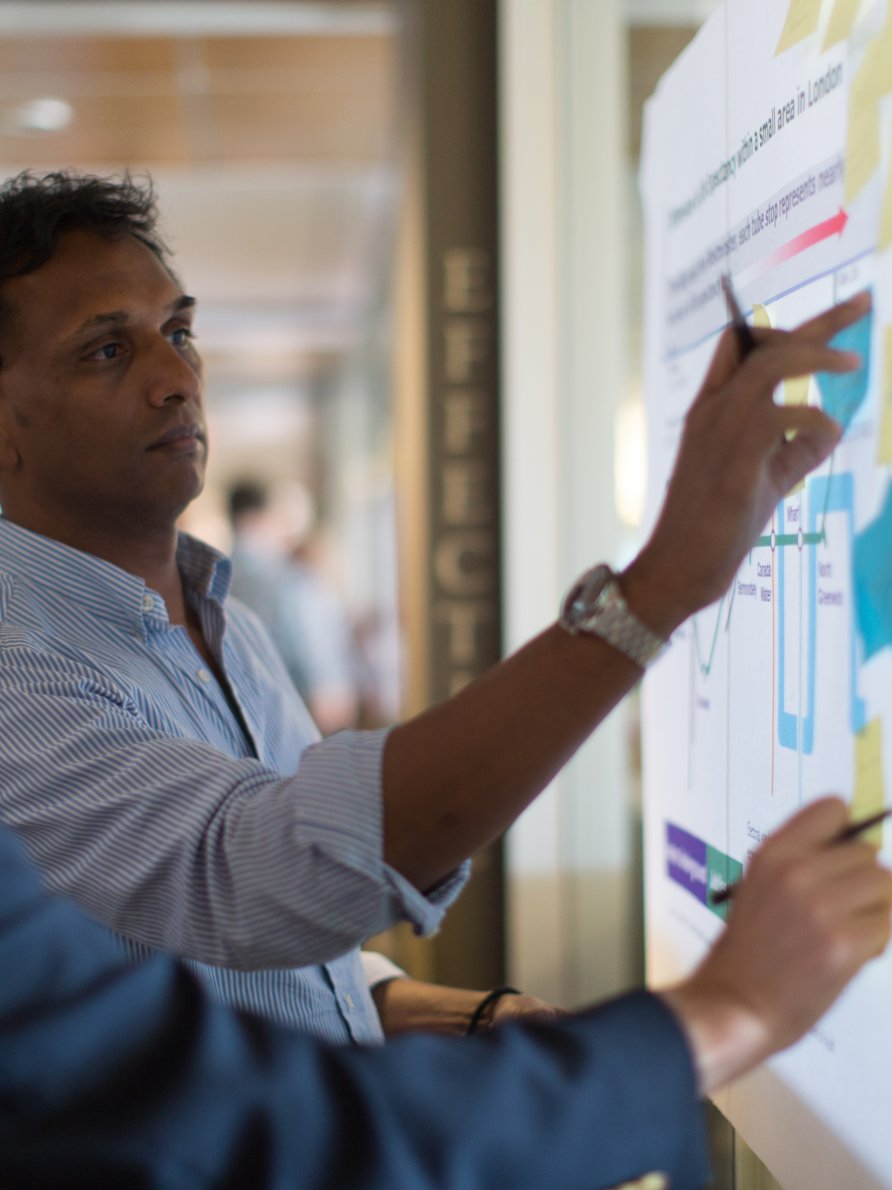 Whole System Quality: Achieving Organizational Transformation
Health systems that have implemented the IHI Whole System Quality approach align their quality projects to an overarching organizational strategy, enabling them to anticipate and proactively meet patient needs and create true value-enhancing care experiences. With decades of global experience in building better systems of quality and safety, IHI can help accelerate your organization's transformational journey using the Whole System Quality Diagnostic.
IHI Consulting Services
IHI Forum, December 10–13
Dedicated improvement professionals from around the world are convening at the IHI Forum on December 10–13, 2023, to tackle health care's most pressing challenges. Please join us!
Learn More
Image