Career Growth & Professional Development
Discover limitless career growth at IHI, where we nurture talent and offer unparalleled professional development opportunities.
Image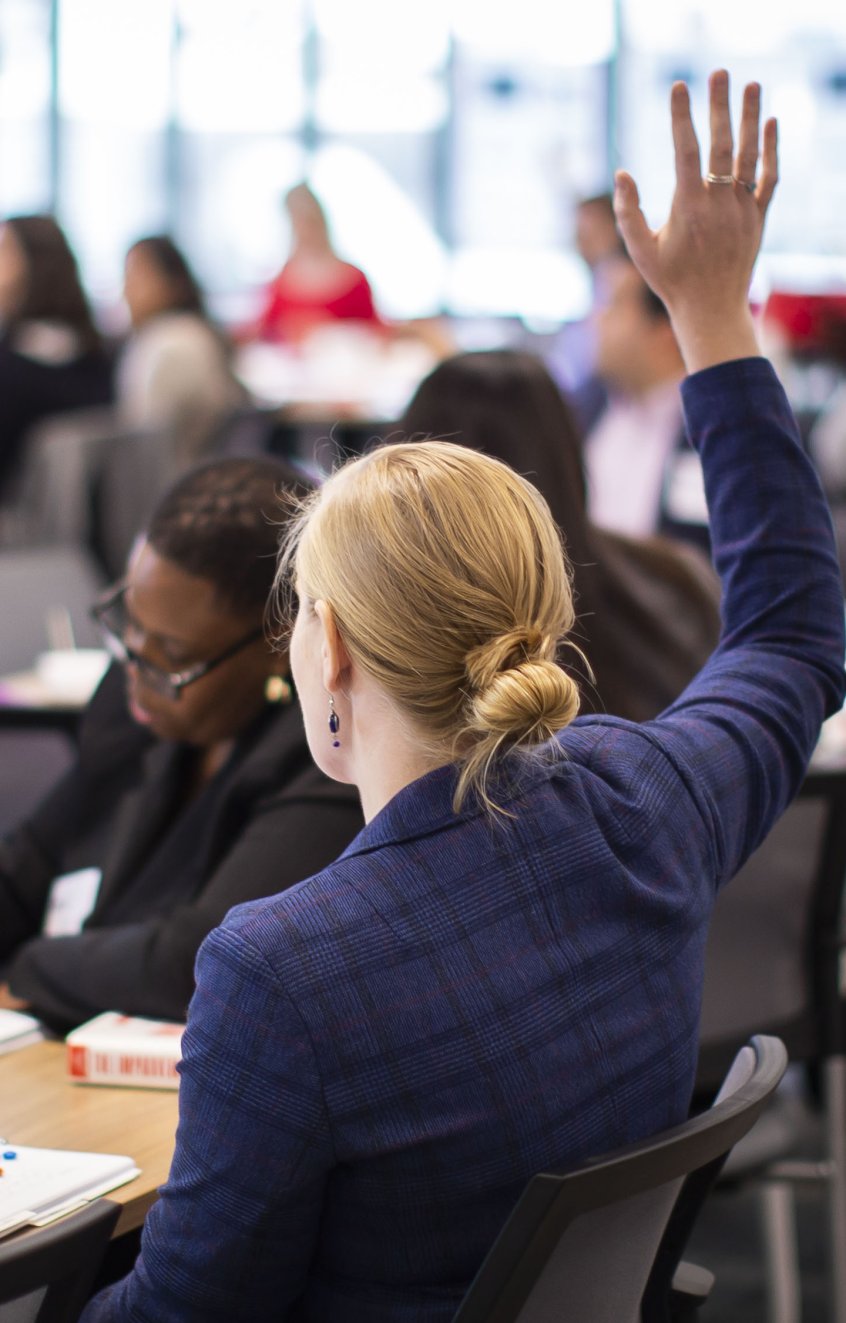 Learn, Connect, and Grow with IHI
Conferences
IHI's annual world-class conferences offer opportunities to learn the latest improvement ideas, connect with like-minded colleagues, and generate momentum for ch​ange in your organization.​​
Training
A rich variety of in-person, online and blended training options on a wide array of topics, offered in many locations in the US and internationally.
IHI Open School
An interprofessional educational community that offers students, trainees, professionals, health systems, and institutions of higher learning the skills and support network to become leaders in health care.
IHI Fellowship Program
Designed for those in quality and safety roles who are looking to take their strategic, operational, and thought leadership skills to the next level.
IHI Forum, December 10–13
Dedicated improvement professionals from around the world are convening at the IHI Forum on December 10–13, 2023, to tackle health care's most pressing challenges. Please join us!
Learn More
Image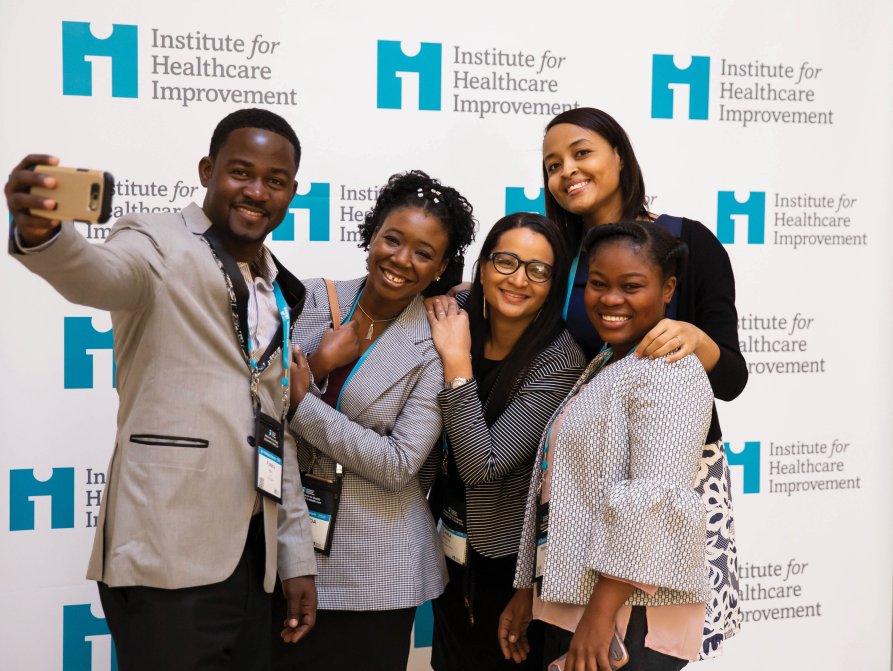 Skill Enhancement
Through education and training programs, IHI equips individuals with the knowledge, tools, and techniques needed to identify areas for improvement, implement evidence-based practices, and effectively lead transformative initiatives within healthcare systems.
Career Growth
Proficiency in quality improvement methodologies equips individuals to spearhead initiatives that enhance the quality of care, leading to increased recognition and career advancement.
Networking Opportunities
Participation in IHI programs provides access to a network of like-minded professionals and experts in the healthcare field, which can open doors to mentorship and career development opportunities.
Image
Certified Professional in Patient Safety
Certify your knowledge and demonstrate your patient safety expertise. The Certified Professional in Patient Safety credential (CPPS) is earned by professionals who have demonstrated a high level of proficiency in the core standards of patient safety.
Learn More