Insights
Chief Quality Officers: Getting to the Heart of Why We Go Into Health Care
Why It Matters
One key to leading quality improvement is to build "a system that supports improvement activities by fostering an environment that inspires people to do the work and gives them the resources they need to do it."
Image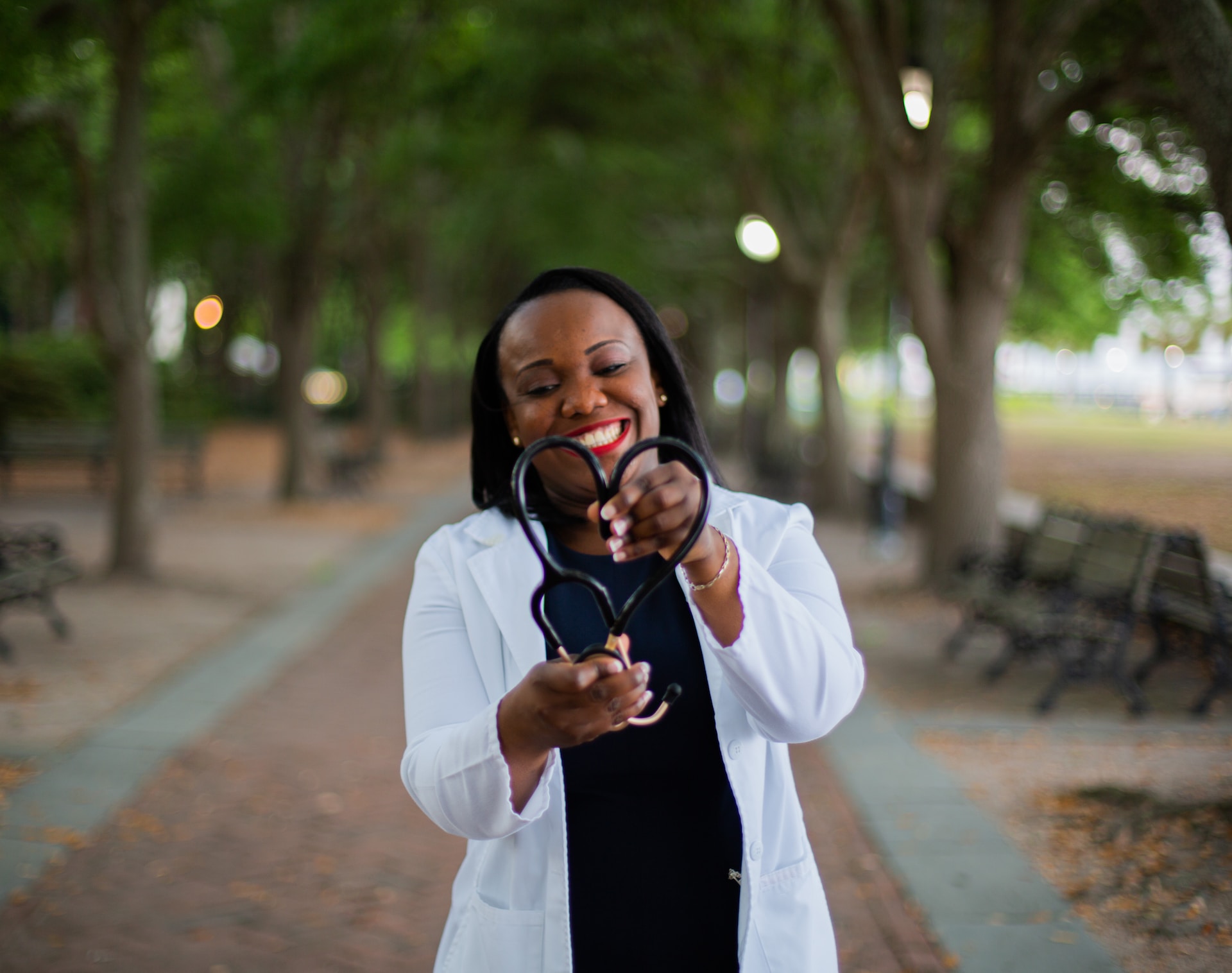 Photo by Eben Kassaye | Unsplash
The role of Chief Quality Officer (CQO) has many dimensions. Engage the organization's board and senior leaders. Report on quality and safety indicators. Monitor accreditation and compliance.
But to the CQO of M Health Fairview in Minnesota, the overall purpose is simple. For Abraham Jacob, MD, MHA, being a CQO "gets to the heart of why many of us went into health care." According to Jacob, "We have the luxury of focusing on improving care delivery." Jacob brings his passion for the work to his role as faculty for the Institute for Healthcare Improvement's Chief Quality Officer Professional Development Program.
Trained as an internal medicine physician and a pediatrician, Jacob initially worked in primary care. One early experience was formative. After reflecting on his clinic's diabetic patients, he pulled together his team — which included physicians, nurses, and care coordination staff — and began to look at their panel of patients with diabetes. By working together, they identified "where there were gaps, where we should proactively reach out to patients, and patients' barriers to getting the right care." From then on, the team went through the list every day, and gradually began to see significant improvements in outcomes for their diabetic patients. This success made Jacob think: "Wow, we can build an interdisciplinary team effort to improve care delivery."
As a CQO, Jacob sees his role as to "teach people how to fish, essentially." That is, he does not micromanage improvement projects, but his organization provides basic quality improvement training and education so that teams can carry out their own ideas to meet the needs of their patients. Then, when providers return to their care settings, "if they have an idea for improvement, a test of change, they have the knowledge and skills to work with a nurse or a pharmacist or a respiratory therapist to go and improve care delivery in a small way or sometimes in really big ways," Jacob said. Another key aspect, according to Jacob, is building a system that supports improvement activities by fostering an environment that inspires people to do the work and gives them the resources they need to do it.
Jacob learned a great deal from his experience as a chief medical officer at M Health Fairview's pediatric hospital. At the time, he and his team began to track what they called preventable harm, identifying how much was occurring on a weekly, monthly, and yearly basis. "As a leadership team," he said, "it gave us a lot of ideas about how to reduce preventable harm and eventually get to zero." They started using clinical bundles of care for each one of those harms, and training teams to reduce error. The concepts of quality improvement sank in deeply. "It became a part of how we spoke," said Jacob. "[Quality improvement] became our language, both consciously as well as unconsciously."
Over time, the team succeeded in dramatically reducing the number of preventable harms. "Seeing the caring for patients happen in person versus in a lab or in a classroom was so gratifying," recalled Jacob.
Recently, one of Jacob's top priorities as a CQO has been equity. He believes that it is vital to understand health disparities and to see how they are manifesting in his organization. "Once you raise awareness, once you see the data, you can't unsee it," he said. "And I think it builds a burning platform within all of us to try and change it." He emphasized the imperative to look for unintended consequences to ensure that improvement work does not inadvertently exacerbate disparities or create new ones. "Whether it's big gaps in the ways we screen people for cancer, manage chronic disease like diabetes and hypertension, or do prevention and immunizations, we have to address equity if we want to truly improve quality," Jacob said.
Jacob's proudest moments as a CQO come when he hears from patients about "how we've changed their lives." He recalled a young mother who was able to continue to breastfeed and care for her child after being treated for sepsis and patients who reported feeling like they are engaged as part of their health care team. For him, these moments "continue to give me a very deep sense of inner purpose about why we do the work."
You may also be interested in:
"Don't Talk to Me About Joy in Work"