Insights
5 Tips for Guiding Improvement with Visual Data
Why It Matters
Improvement teams need current information — both quantitative and qualitative — about process performance to coordinate and guide their work.
Image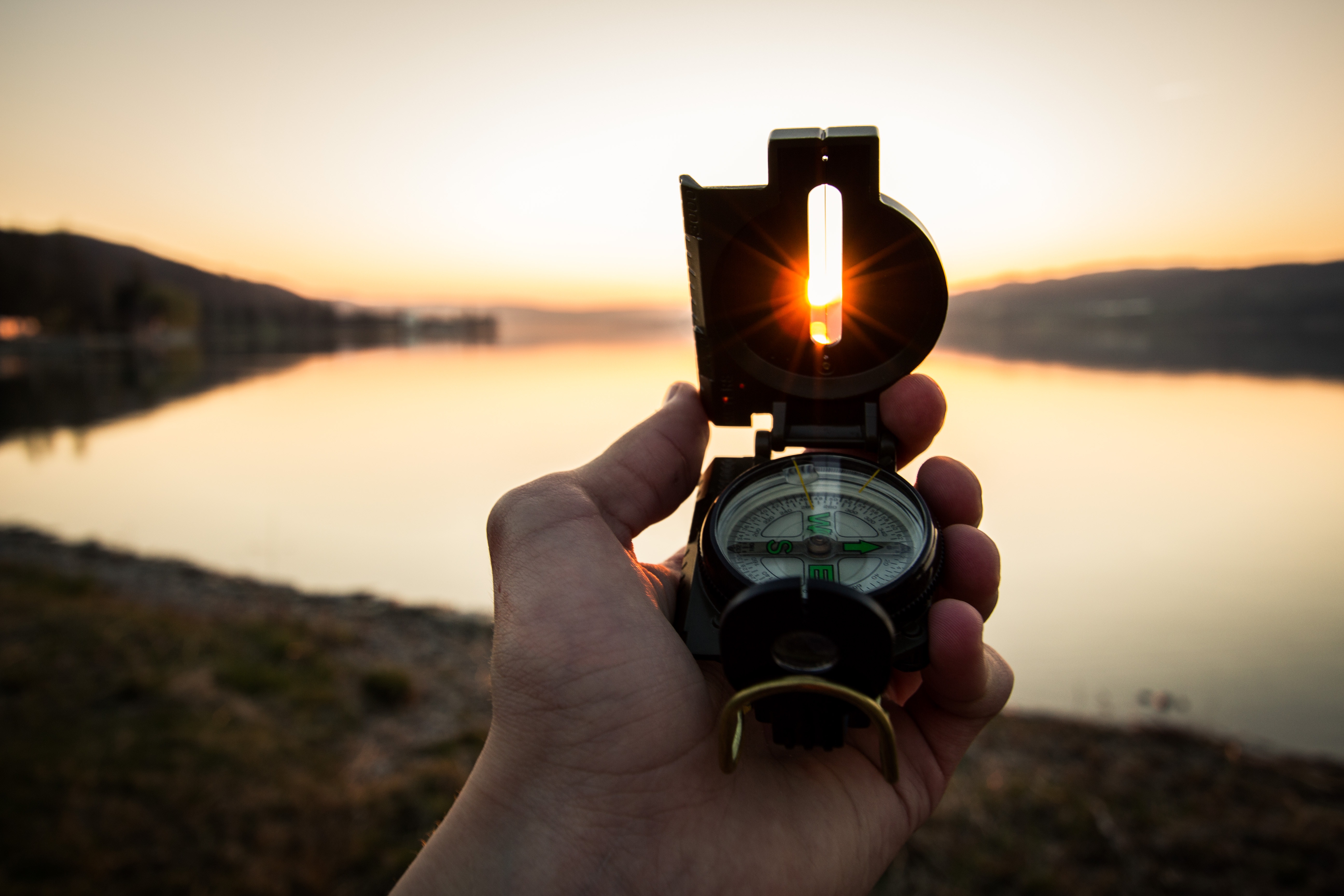 Photo by Tim Graf | Unsplash
Health care teams need current performance data to guide their work and sustain improvement. Visual management boards provide at-a-glance information about performance. Displayed publicly or semi-publicly, the boards include unit-level measures that align with system-wide strategic goals —such as improving quality and safety or lowering costs of care — as well as measures that reflect current improvement efforts and tools to support standard work.
A team typically reviews and discusses the information displayed on the visual management board in the context of a daily communication process — such as a daily huddle — to ensure that all staff understand the current context, issues, problems, and priorities for their work.
Whatever form a visual management board takes (e.g., dry-erase board, paper taped to the wall, or digital display), they should be easy to update, annotate, and change. IHI's recently updated Visual Management Board Tool provides examples of the components your team might select for your display, such as a vision statement, a sentinel safety measure (like the number of procedures since the last incidence of harm), a daily schedule with flags for safety concerns, and run or control charts reflecting your current work.
Ready to get started? Here are five tips for using visual management boards to sustain improvement:
Keep it simple. Teams should keep boards simple, especially at the beginning. Start with process measures that can lead to immediate action, such as those that track fidelity to established, standard work. Teams should also choose items for display on the board that can be updated frequently.
Include visual tools. Charts, graphs, and images provide useful guidance. Over time, teams can add items such as huddle agendas, patient feedback, and examples of standard work (e.g., checklists or care protocols).
Carefully choose the board display location. Display the board in a location that offers both convenience and a comfortable level of privacy. Staff may initially resist displaying performance data in public, especially if results do not meet performance targets. Teams may consider establishing the visual management board in a discreet location, such as in a staff break room. Over time, as teams develop trust, they may transition to a location that is more visible to patients and families. Try to find a location that can accommodate a stand-up daily huddle at the board, even if the team is not yet conducting huddles.
Use the board to communicate with leaders. The visual management board can offer helpful information to senior leaders that reduces paperwork and meeting frequency. Leaders can use the board to ask questions and engage the team in discussions about the work, and to drive improvement rather than judge the team for poor performance.
Delegate maintenance. Team leaders will need to ask for volunteers or assign team members to update each item on the board, to ensure the most current information is displayed.
You may also be interested in: