Initiatives
IHI initiatives are typically large in scale, set ambitious improvement goals, test innovations, spread best practices, and focus on achieving system-wide transformation.
For more than 30 years, IHI has been committed to helping grow and sustain a movement to improve health and health care for all. Working with the global IHI community, we motivate and build the will for change, identify and test innovative models of care, and ensure the broadest possible adoption of proven practices that improve individual and population health.
To accomplish this important work, we cannot — and do not — work alone. IHI engages willing partners through rich collaborative improvement initiatives. IHI initiatives are typically large in scale — months or years in duration, engaging diverse teams from across the health care community and the world to work collaboratively on a broad array of topics.
Image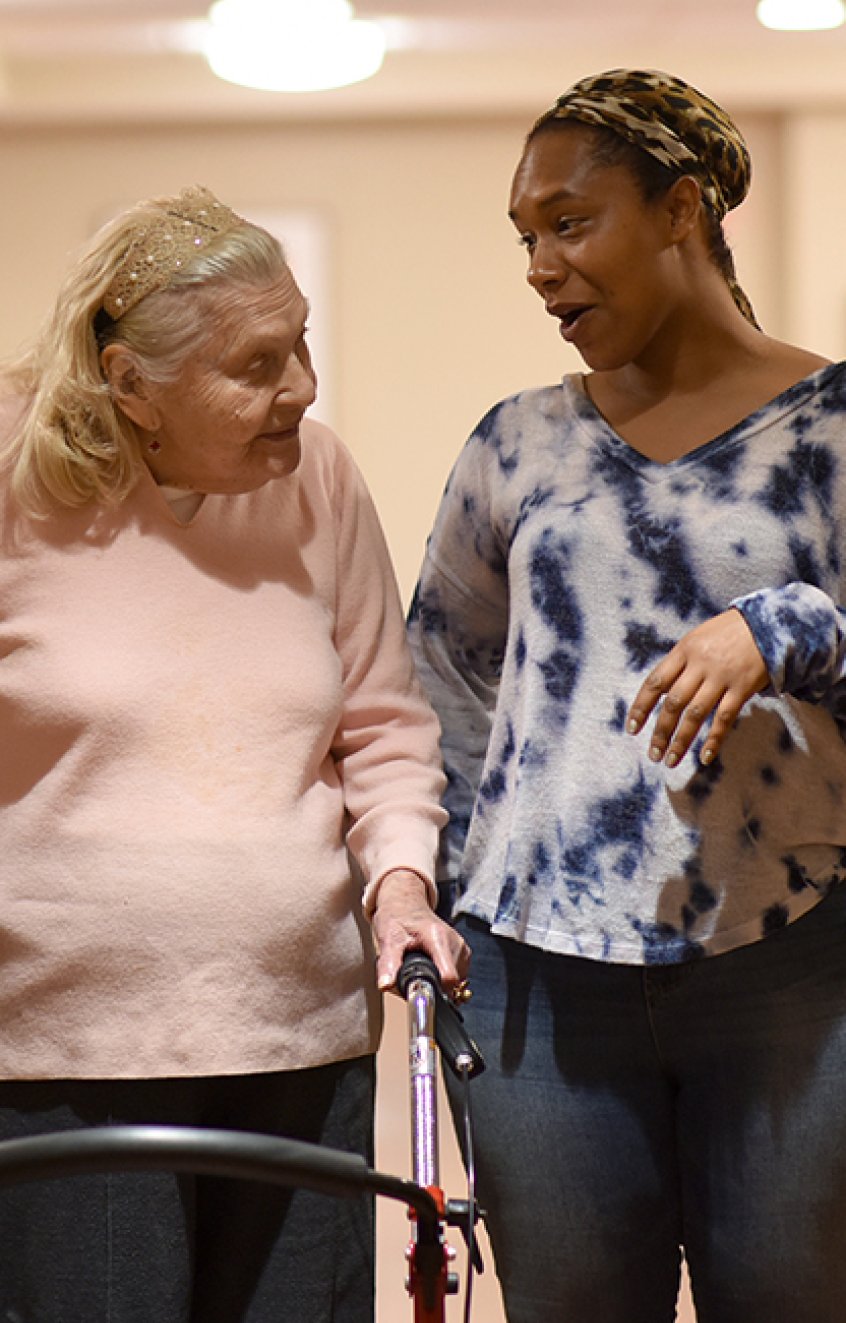 Improving Care for Older Adults and Care at the End of Life
Age-Friendly Health Systems
The Age-Friendly Health System movement aims to provide older adults with safe, effective, reliable, and patient-centered care in settings across the care continuum
The Conversation Project
Free Getting Started Kits and other resources to help people have "the conversation" about their wishes for end-of-life care
Image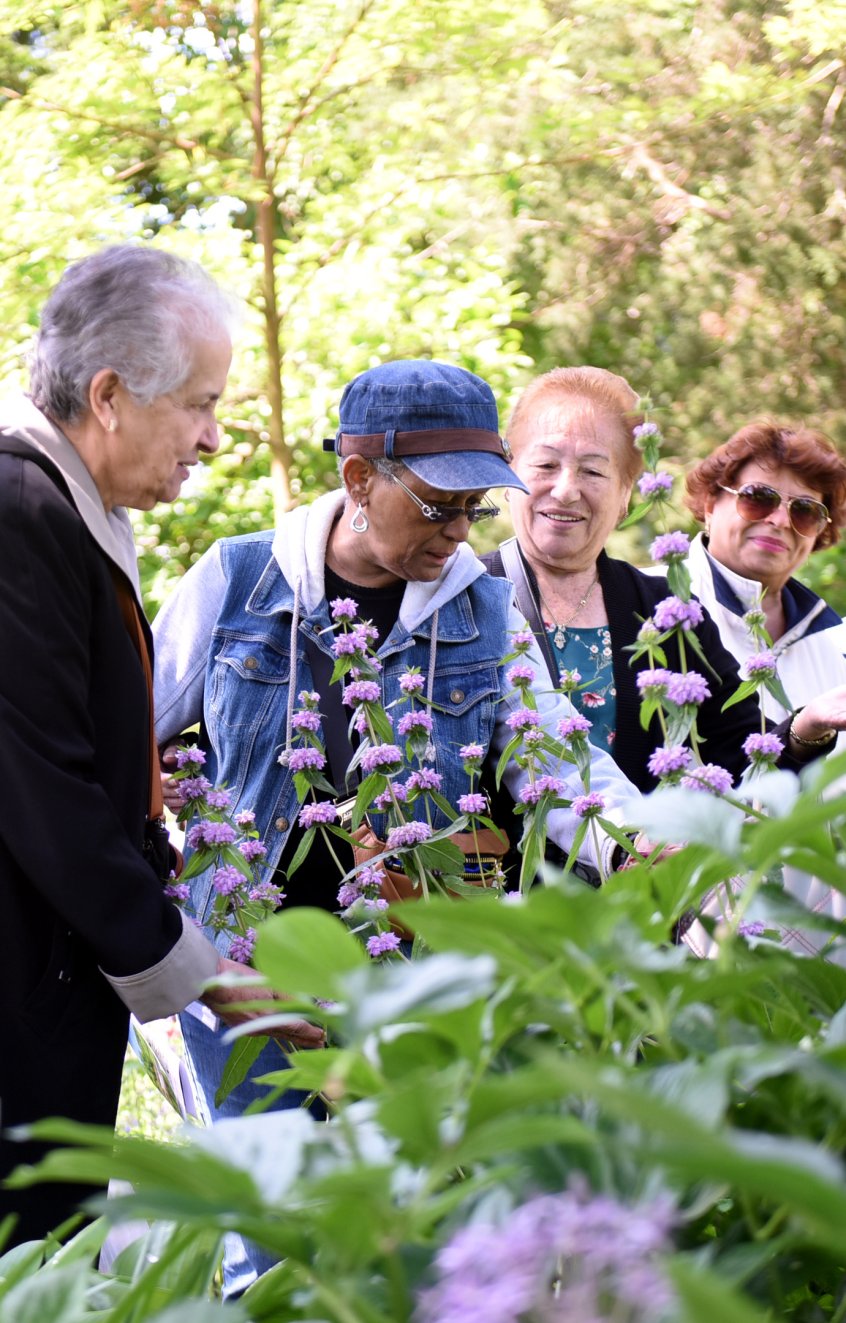 Improving Health Equity
Rise to Health Coalition
A national coalition for equity in health care that brings together individuals and organizations to transform health care through coordinated and collective action
Image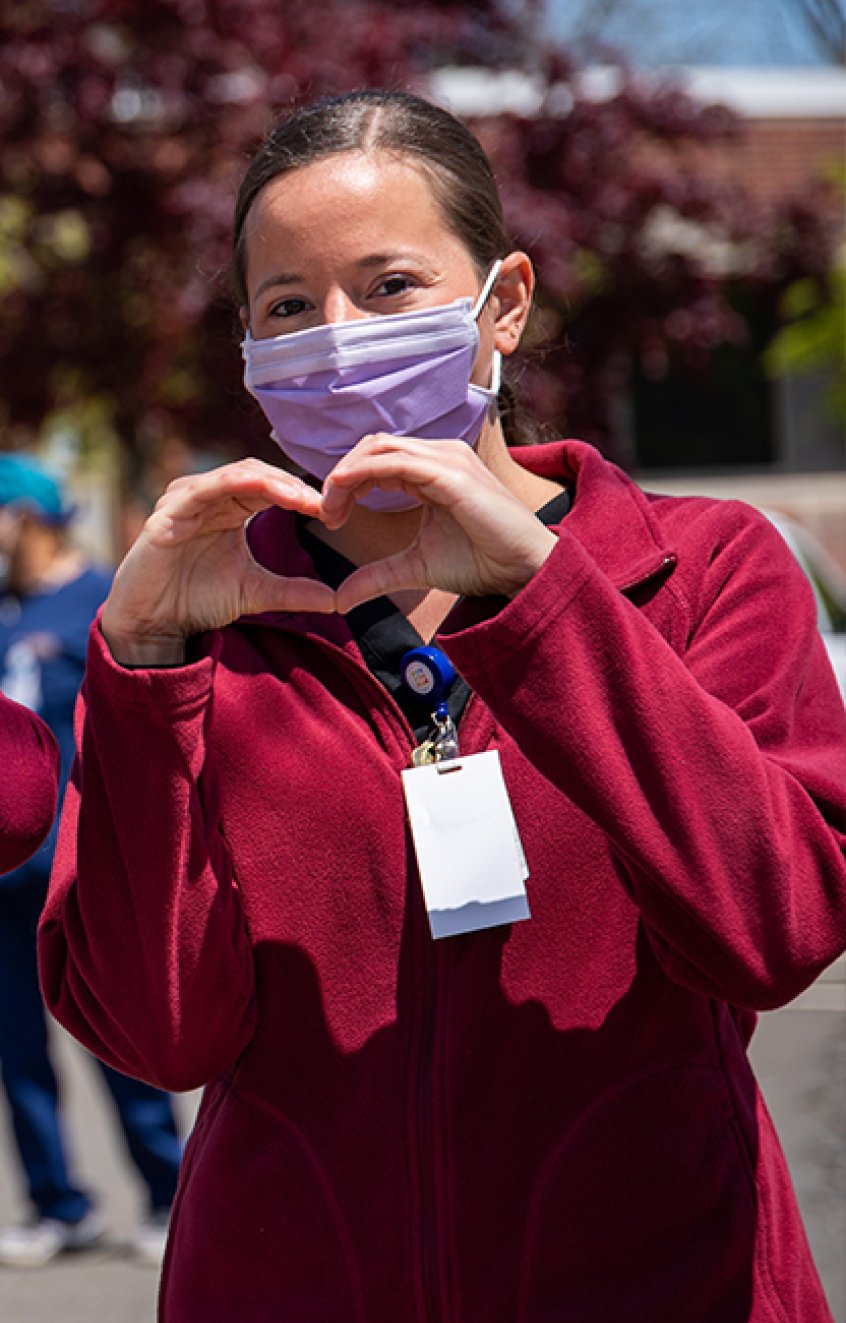 Improving Patient and Workforce Safety
National Action Plan to Advance Patient Safety
A total systems approach to safety presented as actionable recommendations from the National Steering Committee for Patient Safety
Patient Safety Awareness Week
An annual recognition event in March that seeks to inspire action to improve the safety of the health care system
National Steering Committee for Patient Safety
A collaboration among 27 national organizations in the US committed to advancing patient safety
IHI Lucian Leape Institute
A think tank to identify new approaches to improving patient and workforce safety and accelerating progress