Improvement Capability
The science of improvement provides concepts, methods, and tools to envision, achieve, and sustain positive change. Equipping ourselves with these essential quality improvement skills helps us to identify improvement opportunities, test and implement effective changes, and scale-up and sustain better ways of working.
At the heart of IHI's work is the science of improvement — an applied science that emphasizes innovation, rapid-cycle testing in the field, and spread in order to generate learning about what changes, in which contexts, produce improvements. 
Whether in daily work, departmental processes, or across a system, the application of improvement methods can lead to better health outcomes and experiences for our patients, as well as a more effective and joyful workforce. 
IHI offers a variety of opportunities for individuals, teams, and organizations to learn improvement methods, including in-person and online programs as well as tools and other resources.
Image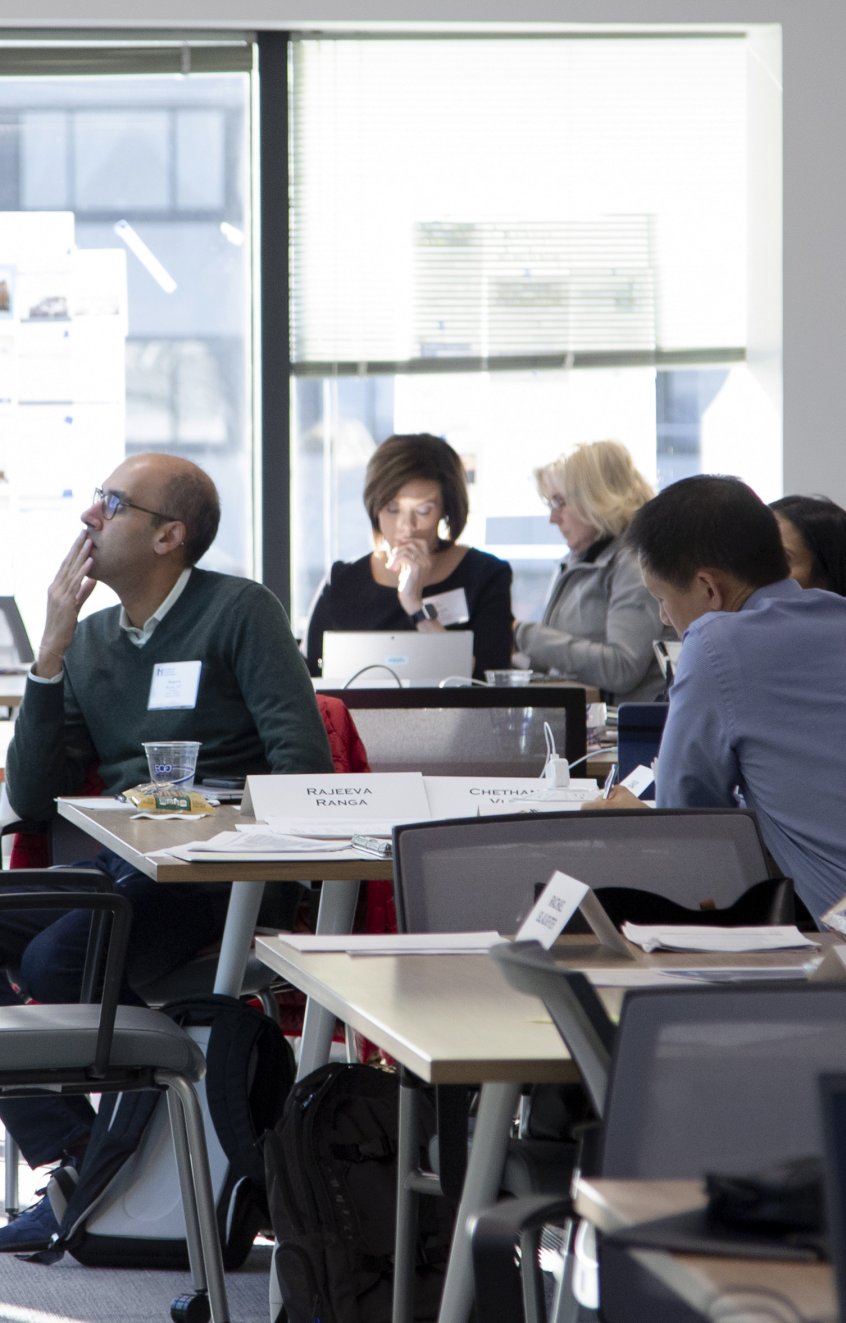 Enhance Your Knowledge and Skills to Build Improvement Capability
Training and Professional Development
Explore learning opportunities to gain fundamental improvement knowledge and skills and build improvement capability
IHI Open School
Build improvement knowledge and skills with IHI Open School online courses
Image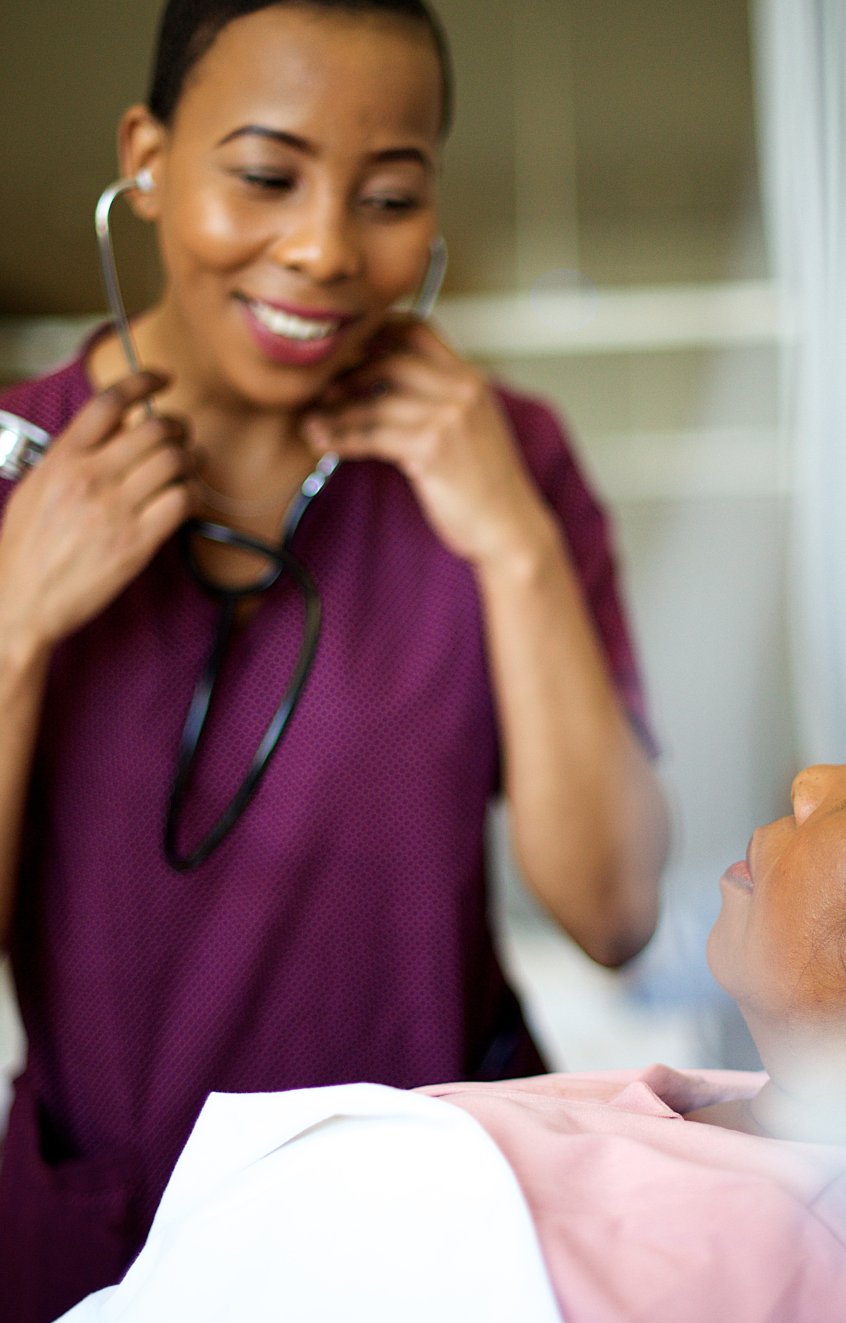 Free Resources and Tools to Help You Build Improvement Capability
Improvement Resources
Explore tools, white papers, publications, insights, and other resources to build your improvement knowledge and skills
Image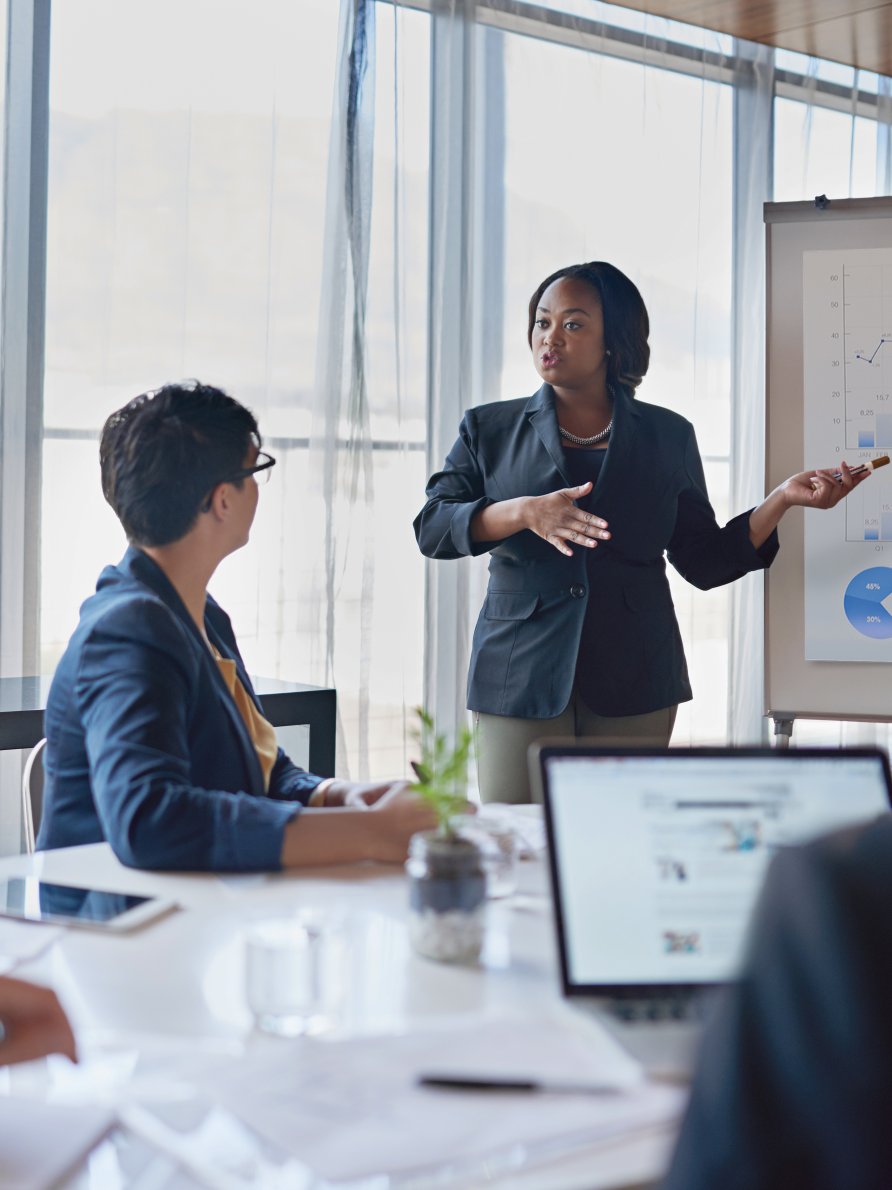 Expertise in Improving Health and Health Care
Providing the best experience and outcomes for your patients, workforce, and communities is important to you — it's important to us, too. In partnership with your organization, IHI provides expertise, methods, tools, and best practices to address current challenges while also building capability and systems to continuously improve and excel, both today and in the future.
IHI Consulting Services
IHI Forum, December 10–13
Dedicated improvement professionals from around the world are convening at the IHI Forum on December 10–13, 2023, to tackle health care's most pressing challenges. Please join us!
Learn More
Image