Image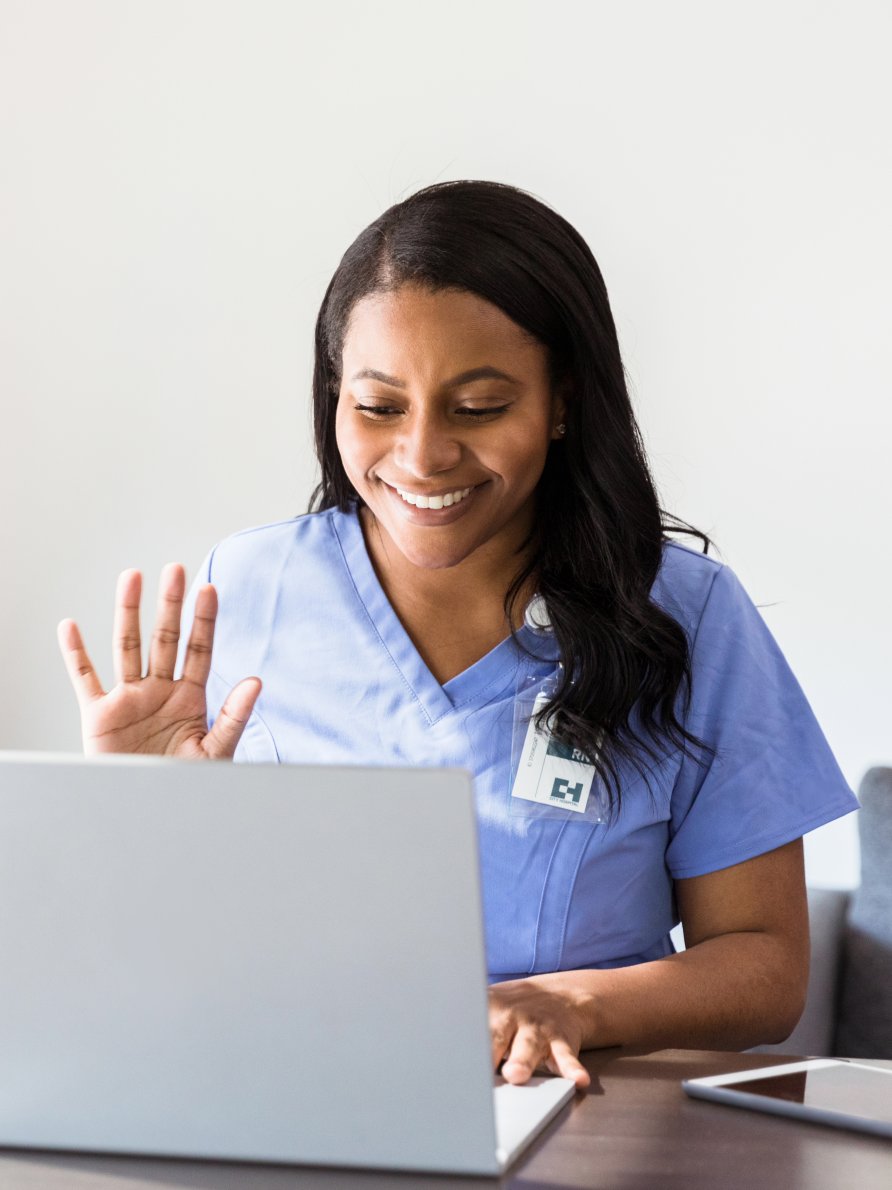 Get Started with IHI Open School
The Institute for Healthcare Improvement (IHI) Open School is an interprofessional educational community that offers students, trainees, professionals, health systems, and institutions of higher learning the skills and support network to become leaders in health care. Whether you are a student; a health care professional; a leader of a hospital, health system, or non-profit organization; or a faculty member of an institution of higher learning, there is a set of virtual courses that is appropriate for your needs that can be taken anytime, anywhere.
Subscribe Today
The IHI Open School curriculum covers a variety of topics that are relevant to today's health care workforce, such as quality improvement, patient safety, health equity, and graduate medical education. These expertly-developed courses provide certification, a micro-credential*, and continuing education (CE) credits in medicine, nursing, and pharmacy (with social work CE coming soon).
An individual or group subscription plan provides full access to more than 30 online courses in English — as well as foundational courses in Spanish and Portuguese — for 12 months. For individuals who need targeted access to a smaller selection of relevant courses, IHI also offers course bundles for 12 months. Several pricing plans are available for individuals and groups of all sizes. 
Over 8.7 million courses have been completed in the IHI Open School worldwide. Join today and start your quality improvement journey!
Image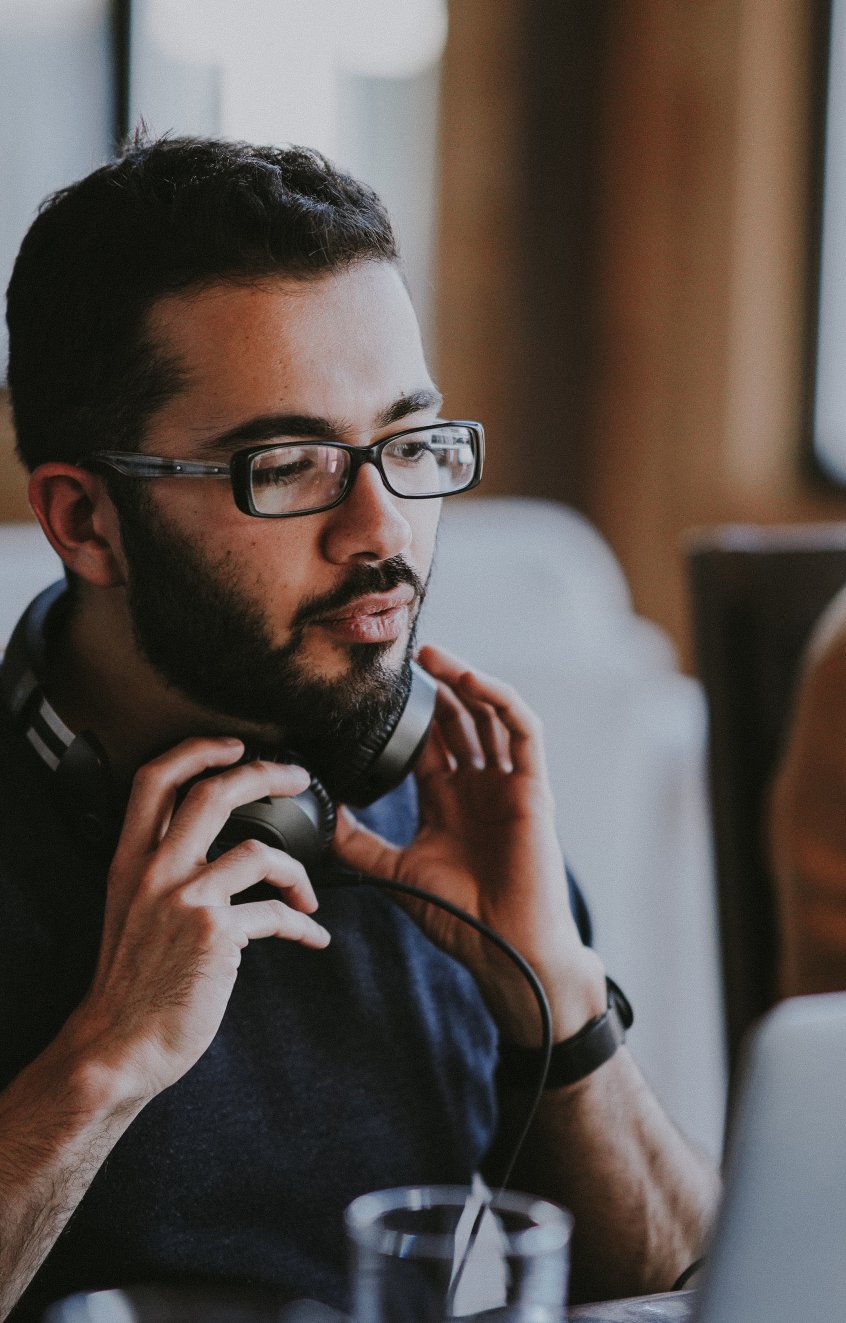 IHI Open School Subscriptions for Groups
Hospitals and Health Systems
​Many organizations leverage the IHI Open School to build foundational capability in safety and quality improvement among staff at all levels and build the health care leaders of tomorrow.
Institutions of Higher Learning
Institutions of higher learning worldwide use the IHI Open School to expose students to foundational concepts and develop critical knowledge in patient safety and quality improvement.
Image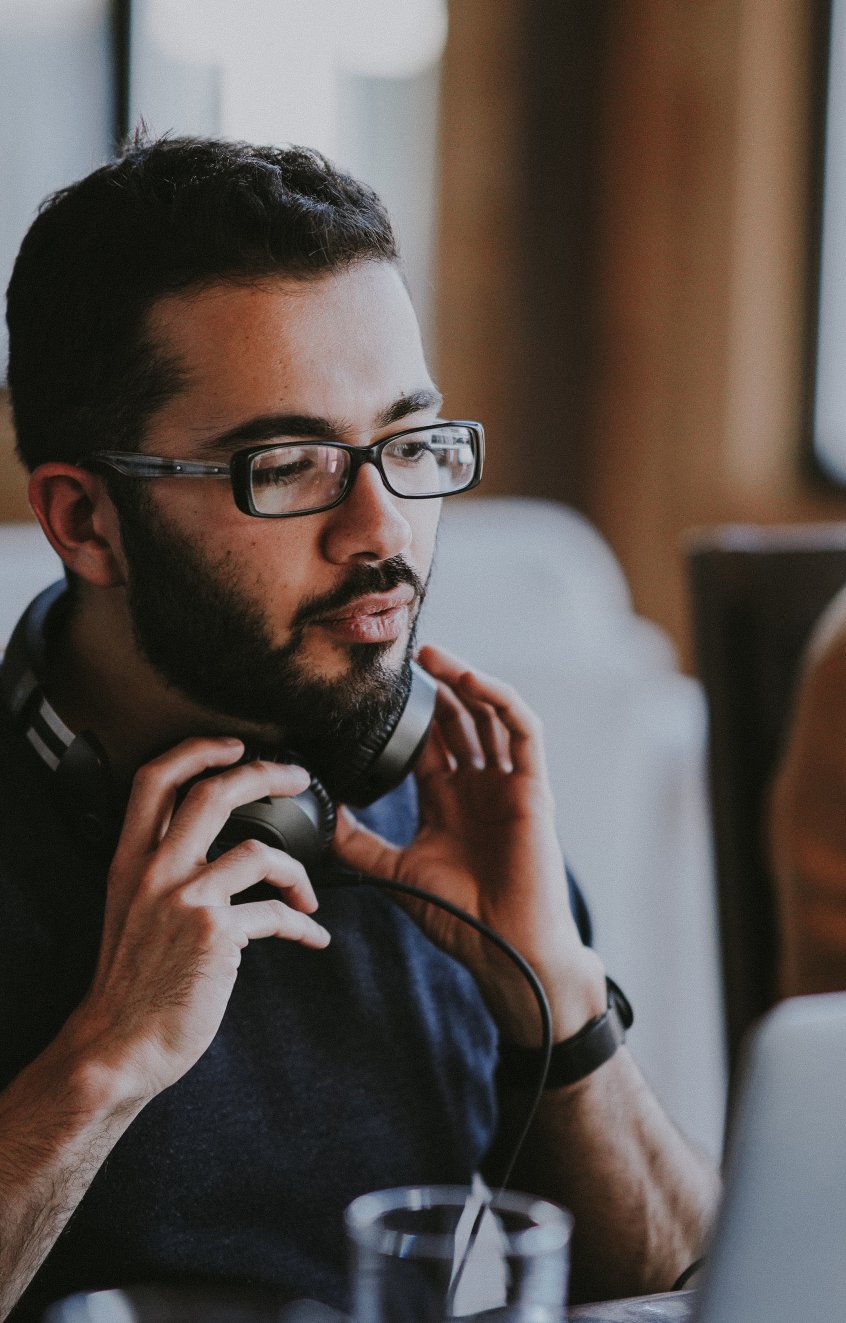 IHI Open School Subscriptions for Individuals
Individual Health and Health Care Professionals
Used by physicians, nurses, pharmacists, social workers, and a variety of other roles in the health industry, the IHI Open School offers full access to over 30 asynchronous courses that are great for self-paced learning.
Free Courses for Eligible Participants
IHI offers free access to Open School courses to participants that meet certain eligibility requirements.
*A micro-credential is a digital badge showing proof of completion for a series of courses from an accredited learning institution. They let employers and your professional network know that you have proficiency in a subject area.
Start Your Learning Journey
Get access to exclusive benefits and more than 30 online courses with an IHI Open School subscription.
Subscribe Today
Image